In today's competitive market, each business is trying to use different marketing strategies to promote their brand and increase the conversion rate. Marketing Collateral is now a trend in digital marketing and different companies are trying to use it in their businesses.
In this article, we are going to discuss marketing collateral and introduce some of the best marketing collateral types. We will try to give some straight-forward examples to make this concept clear and understandable.
What is Marketing Collateral?
If you run a business, you may consider using different tools to promote your newly born business and increase your sales. Marketing collateral is a set of different media types in order to improve your sales.
Before the emerging of digital marketing, brochures and flyers were the main media channels companies used to promote their businesses. But today, this concept has been divided into two separate parts. Companies are trying to inform their customers about their services or product in both offline and online media.
There are still many offline methods to advertise.By offline media we mean, brochures, newspapers, newsletters, banner, posters, printed T-shirts and mugs with the company logo, and anything that can help the company to make their name known by people.
On the other hand, online marketing is all the activities the company does to encourage internet users to convert to customers. It includes website ads, affiliate marketing, blogs, social media posts such as Instagram, Facebook, etc. Using all these media tools will help companies to gain more customers and become popular in their own market.
What is the Purpose of Marketing Collateral?
In today's competitive markets, you cannot sell anything without building trust. An effective advertising campaign will add awareness and the correct platform can create trust.
In marketing collateral, the main questions of your customers will be answered. You introduce the product or services your company is providing.
People will be aware of all the benefits they may gain using your product or services. It is also important to compare yourself with your competitors to embolden the unique features and benefits you are providing for your customers.
What are the Types of Marketing Collateral?
As we've mentioned earlier, marketing collateral consists of online and offline marketing. In this section, we are going to explain each of them to make all the concepts clear.
Online Marketing Collateral
There are different types of marketing collateral to promote your business online.
First of all, it is important to do a case study and analyze a campaign or project to identify all the weaknesses and strengths of your business. It is important to analyze the factors which led to the failure or success of each campaign to be aware of the best marketing strategy you can use to promote your business.
The next strategy you can use is to create unique blog posts and original content for your website. Being active in the online environment has a direct effect on the popularity and conversion of your business. It is not always necessary to create totally related content to your products or services. It is better to create unique content and just mention your business just to relate it to your product or service.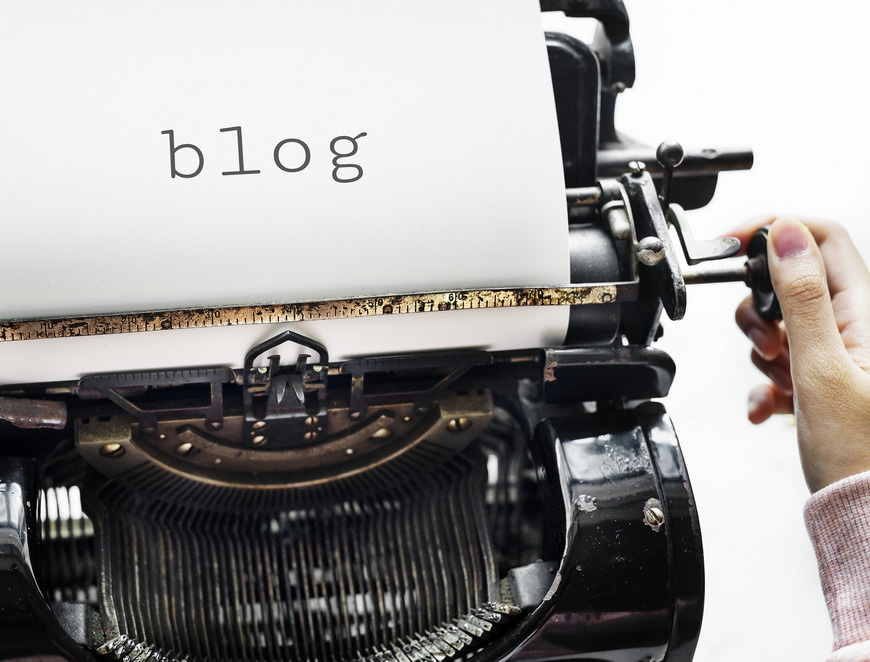 It is better to educate your audience by creating interesting and proper content to encourage them to continue reading your blog post. If you start talking about your business and just praise your company, people may get bored and leave your website. In contrast, if you create informational content, people may become interested and stay much longer on your website.
Another important factor in online marketing collateral is to use Call To Action Button on your website. After describing your products or services and inform audiences about all the benefits they may gain by becoming your customer, it is better to give them one specific next step in order to mentor them.
Adding a CTA button will guide them to the next step which can be the most suitable product or services for each customer and encourage them to buy it. In one of our previous articles, we've explained 'What is Call to Action' in detail.
You can also insert free downloadable guides and documents on your website. People are always looking for free educational and entertaining things. when you have enough information about your audiences' needs, it is a good idea to use eBooks on your website to encourage your audiences to subscribe to your email or sign up on your website. eBooks often serve as marketing collateral and business owners can benefit from it.
You have to put an email signature in the footer of your emails. It consists of the name of your company, your contact info, and social media buttons to make it easy for audiences to subscribe and contact you. Email signature acts as marketing collateral.
Testimonials and reviews are another marketing collateral you can use in your business. When people read other customers' reviews about your brand and their experiences in using your products or services, they can gain more information about your business. When you put testimonials on your website, people may relate to the experience and find trust in your customers' recommendations.
Offline Marketing Collateral
Just like online marketing collateral, Offline marketing has different types of marketing collateral to promote your business.
As you may all be familiar with, Brochures are one of the most popular tools businesses use to promote their products and services. These brochures should consist of enough information about your business, services, and products.
Using visual items will also attract audiences. In this method, your promoters have face-to-face interaction with the audience and they can present your business to them. Flyers are also similar to brochures and by being well-designed, they will attract people's attention.
Business cards are another essential tool for businesses. The contact information of your company is included in these cards and people can easily be in touch with you. In conferences or meetings, it is a good idea to give these business cards to the attendees.
Another way to promote your brand is to send mail to your customers. In this digitalized market, most people use emails instead of actual mails. Sending mail to their postal address will surprise them and encourage them to learn more about your business.
Calendars also make great marketing collateral. By giving people free calendars with your brand logo on it, they may be curious about your company and search for your website to know more about your business. You can also print your brand logo on T-shirts, mugs, and anything you can give your audiences for free.
Using banners and billboards can also make marketing collateral. There comes maybe a time that you want to use billboards as a mean of advertising. But this method is expensive and if you have just started your business, it's better to focus on other methods.