If you've been following SEO topics, Google bot name is likely to come to your eyes. Google bot acts as a crawler on the web or in English, crawling, and indexing web pages for Google's search engine. Here we are going to introduce how to work and enjoy using Google's robot (Googlebot).
How does Google bot work?
As we said, Google's robot is a crawler that examines various sites and plays a crucial role in SEO success. Google Bott deals with links and they do their job with their help. When Google Bott comes to a site, the link starts with an indexing job and collects sample pages from it as a cache and uses it for relevant searches on Google.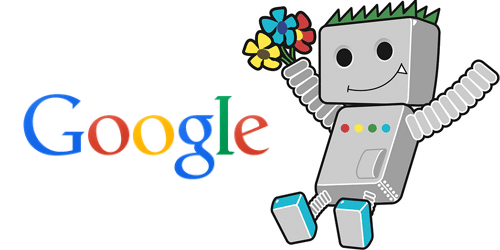 If we want to look more closely at how Google's robot works, we'd better look at it on a step-by-step site. When the Google Spider crawls to a site, in the first step, it goes to the robots.txt file to determine its scope (in the final section on robots.txt).
After that, the sitemap and its previous information about the site help to easily navigate the pages of the site. If the robot hits a new link, it will list it in the link list. Also, by checking the links already stored in the Google database, they will monitor possible changes in the links, and if they see a difference, they will make the necessary changes.
If you make changes to the titles and descriptions of your blog content or meta tags, you should not wait for this change immediately on the Google results page.
Google does not navigate your site at the same time as loading your links and may go back to your site many days later. The time it takes for a Google crawler to reach your website is unclear, and that's part of the confidential information that Google only knows.
How to Optimize my Website for Google Robot?
If your site is not optimized for Google bot, the chances of Google indexing market and attract the audience. But how do you optimize your site for Google Robot hits? To achieve this, consider these important things: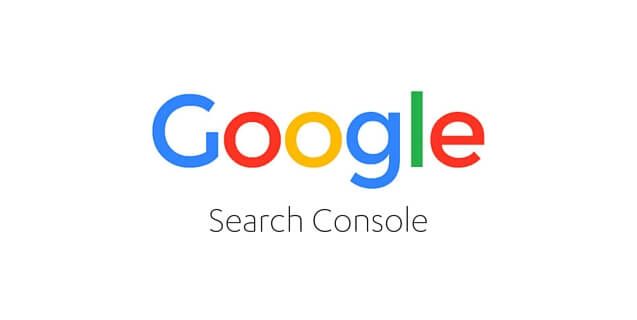 Do not clutter your website pages with tools such as javascript, flash, DHTML, Ajax, because the Google robot examines the HTML quickly, but it may work slowly on other codes.
If you add new posts to your website continuously, then GoogleBot will start your site in fewer time intervals
If you have not updated your website for a long time now, and now you have made a lot of changes, you should go to the Google console and register a request for Google to visit your site as quickly as possible.
Use internal links. This makes Google Crawler ride well on your site. One of the best tools for checking out the internal links is the Links Report section of the Google Consoles directory.
Create a sitemap.xml file for your site. As you said, site mapping is one of the ways GoogleBot can communicate with your site.
There are many tools to help you check Google's performance. The Google Search Console and Yoast plugin are the tools that help you out. For example, to see the errors that the Google Robot encountered when navigating your website, you can use the Google console and easily access the list of these errors.
Another way you can manage how your GoogleBot that works on your site is to get help from the robots.txt file, which we'll review later.
In our previous article, we discussed how to use Google Search Console.
What is The robots.txt file
The robots.txt file is a text file checked by search engine crawlers. When Google Bott comes to a website, it first goes to the robots.txt file and, by reading it, finds out which pages are allowed to access.
In fact, with the help of the robots.txt file, you can tell the Google robot which pages to go to your site and what pages to ignore and do not index. This is done by writing the Allow command to authorize and writing the Disallow command to not be allowed.
The importance of this file for optimization and SEO is because of the time spent scrolling down pages on your site, and the Google Robot scrolls down the pages of your website in less time.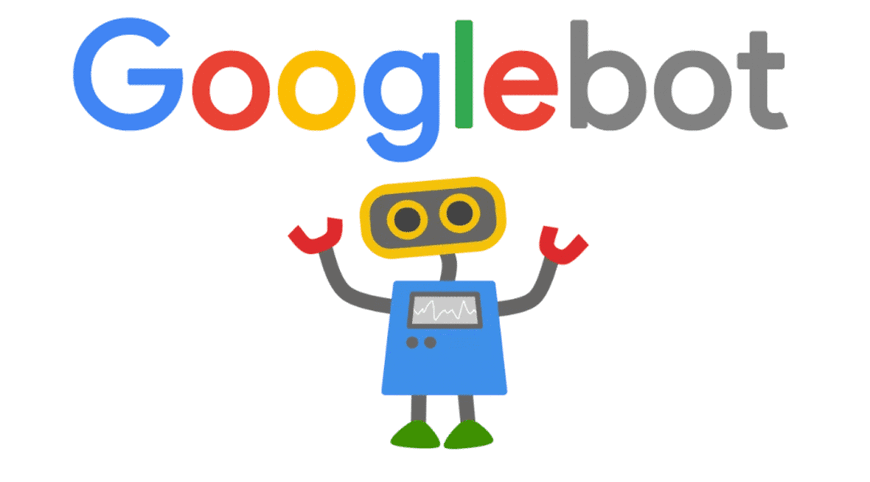 Have you optimized your site for Google Robot? Have you ever encountered problems with Crowd's site pages? Share your experiences with the comments section.
Conclusion
In this article, we talked about Google bot and how you can use Google bot to your benefit and get your website seen by more people. Google has designed a tool called Search Console, by requesting your pages to be indexed in this tool, you can almost guarantee your web pages numerous views.