With the progressive speed of Technology, creating a professional image on the Internet makes an impression on society. It is vital to have an online presence and introduce all the services and experiences you have in your profession.
If you have a consulting business and you are planning to create a consulting website, follow us in this article. We are going to introduce all you need to do in order to create a consulting website.
Having a professional and well-designed website for your consulting business gives your business authority and convinces visitors to trust you. People may visit your website and read about your services and clients, then decide whether to choose your company or not. Therefore, it is crucial to have an eye-catching and modern website to attract more clients.
Draw a Strategy and Estimate your Costs
The first step for running any business is to draw a strategy and forecast all the costs your business may have. You may wonder what is the main purpose of creating a consulting website? What are you planning to display on your website?
Do you just want to explain your business? Or do you want to mention some of your case studies? It is crucial to define your strategy before building your website.
Here are some of the main purposes you may follow to create a consulting website:
To introduce your business and all the services you have in your organization to the visitors.
To introduce some of your clients and explain about the case studies you had during the consulting sessions.
To classify the businesses you are able to consult.
To add a reservation system to allow visitors to reserve a consulting session.
etc.
It is important to consider all mentioned above purposes before creating your website. Having a great strategy help you succeed in your business. After drawing the strategy you want to use in your business, the next step is to estimate the costs.
To estimate your website creation cost, there are some important factors that need to be considered. These are some of the main costs you need to consider before creating a website.
How much you want to spend on the design of your website?
How much you want to spend on the development of your website?
How much does it cost to have full-time support for your website?
How much you forecast you are going to gain using the website? Does it have any effect on the conversion rate of your website?
etc.
After drawing your business strategy and estimating the costs it may have, it's time to start creating your consulting website.
How to Start a Consulting Website?
Nowadays, people use the internet even for their daily tasks. In the Consulting business, people may search for the best consulting agency nearby. Therefore, it is important to know the basics of creating a website and consider local SEO since it is important to be shown on people's search results to gain more clients.
There are some initial terms you need to know before creating a website. We are going to explain them to you briefly and guide you to create a modern and impressive website.
Domain Name
By domain name we mean the address your website will have on the internet. You have to pick a unique domain name for your website and it is not possible to choose a name that has already been registered. It is better to choose a name related to your business name and duties.
You have to extend your domain name each year. Otherwise, after a year, your domain name will be considered as a free name and others can buy it for their own websites.
Web Hosting
Another necessity before creating a consulting website is to purchase a hosting service where you can save your website data in it. There are different packages provided by companies that you can choose and purchase based on your budget and the space you need for your website.
You can purchase your hosting service monthly or yearly and just like domain name, if you don't renew the purchase, your website won't be accessible anymore.
Website Builder
The most important part of creating a website is the development process. Based on your budget, you can decide whether to hire developers or not. Hiring developers for different positions such as front-end, back-end, etc. comes with heavy costs. If you don't have a huge amount of money, it is not logical to hire developers with high salaries.
There are different website builders you can use to build your website instead of hiring developers. One of the most popular web builders you can use is WordPress.
WordPress is a popular content management system that simplifies the developing process. It has numerous plugins and themes which allow you to add all the functions you need to your website without even a little coding required.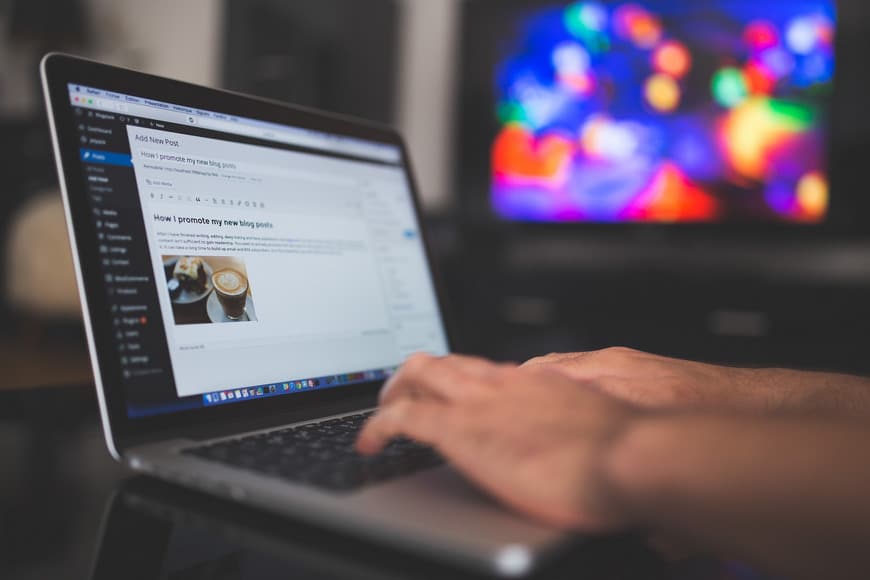 Other platforms you can use to build your website are Drupal and Joomla which are both free to use.
How to Personalize Your Site for a Consulting Business?
Using website builders such as WordPress and Drupal simplifies the developing process and you can easily create a consulting website. Now it is time to personalize your website to make it unique and different from other websites using the same website builders.
WordPress has many free and premium themes you can use for your website to customize it. There is no need to have coding knowledge and with different plugins, you can add the features that you need.
Instead of customizing themes and changing them, you can use niche-based themes. Niche-based themes are exclusively designed for consulting websites and there is no need to change and customization unless you want to delete or hide a feature on your website.
Just like any other WordPress theme, no programming knowledge is needed to use and change these themes for your website.
What Does a Consulting Website Need?
The website for each business has its own needs and requirements. Not all websites are the same and you have to choose a suitable theme based on the function and services each of them has. In this part of the article, we want to introduce the features and sections a consulting website may need.
The main pages a consulting website needs are listed below and explained briefly:
Home Page (Index)
The first and most important page is the index page of a website. When a visitor enters your website, it is vital to use eye-catching images and fonts and also useful information to encourage him/her to stay on your website and become a client.
There is no need to put the address and phone number in the header but it is necessary to add a Call to Action button for contact information. Attractive images on the home page and short texts about who you are and what are the benefits of using your business should be included on the home page.
If your website is just for introducing your company and services, there is no need to mention the whole address. Otherwise, it is necessary to add the exact location on your home page.
Contact Us
Another page necessary for your consulting website is the Contact Us page. It is vital to provide a page with your contact info such as Email address, phone number, address, etc.
A form can also be provided on this page that allows visitors to leave a message for you and be in touch with you.
Services
The next page you have to consider on your website is the Services you are giving to your clients. Services such as Assurance, Tax, Transformation, Transaction, etc. All services have to be mentioned and explained in detail on the Services page.
About Us
About Us is where you explain in detail about your company and staff. Embed office and staff images on the website to give your visitors an image of your organization.
Talk about what makes you the best among competitors and describe the achievements and awards you have won during many years of experience. Introduce the managers and leaders of each department and give a brief about their educational and job experiences.
Careers
If you want to hire more employees, you can put your job vacancies on the Careers page on your website. Describe each job position and its requirements. You can categorize them or just list them on the careers page.
There should be a brief description of the company and then describe the team you are hiring for. All the benefits and special offers they may gain should be mentioned in this part to make it clear for those applying for the job.
Blog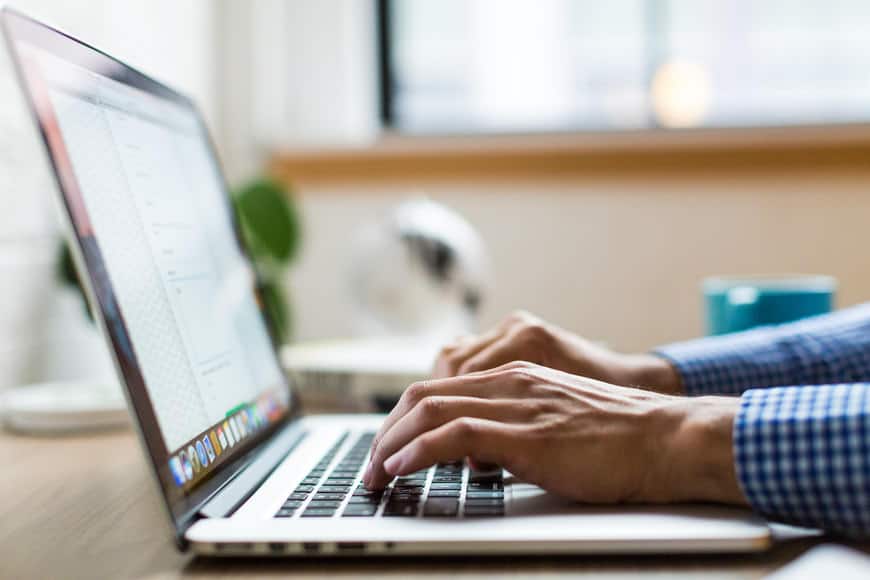 You can introduce your services more by publishing blogs about subjects related to your profession. Write about what you find interesting for your clients to know about your business and consulting. It is better to keep your blog page simple, using simple images with easy to read font and texts.
Testimonials
This page is one of the most important pages on your website since it includes what other companies think about your business. You write what your clients have said about working with you and the results they got using your consultation. It can encourage other visitors to trust your company and book a consulting session. It is important to use attractive quotes and images in testimonials.
Conclusion
In this article, we explained all the necessary steps you have to take in order to create a consulting website. Although we have discussed all pages that need to be included in your website, you can add pages and details that are specific to you.