They say nothing comes for free in life, well except WordPress which is totally free. One of the most commonly asked questions is, why is WordPress free? How much does the installation cost? Why this CMS is so popular? Why WordPress is so powerful and complete?
Due to its amazing features like easy to use and free to use and amazing power WordPress now supports more than 70 million websites on the world wide web.
WordPress is an open-source application written in PHP and MySQL. Open-source applications give you the ability to use them however you see fit. You may even get involved in developing and improving it.
When we say WordPress is free it doesn't mean all of its features and capabilities are free. In this article, we tend to explain why WordPress is free, what are the side costs and how we can make money from it.
Why Is WordPress free?
You may ask why they don't sell WordPress like any other application? If WordPress is as good as everyone is saying, they could make a lot of money by selling it. WordPress is an open-source application with GNU (General Public License agreement) certificate and everyone can use, modify, and share it. Since this application is open-source, a lot of developers across the world have helped to improve this CMS and turn it into a powerful and complete application.
The main principle of this CMS is freedom. Creators of this CMS believe that everyone should be able to use this application however they see fit. When a user uses a premium application, they have no control over it and you can't make any changes to it.
On the other hand, WordPress is developed by a team, but every user is allowed to make any changes to it or even add new features.
Keep in mind that, developers of WordPress are constantly rotated after every update, so if you'd like to contribute and have the knowledge you could be one of those developers.
All of this means, the creator of this application doesn't have to pay for constant updates and this makes WordPress free to use. Just like Wikipedia, WordPress doesn't belong to any company or anyone and it is being run and updated by its users.
How does WordPress make money?
You may ask yourself if WordPress is free then how does it make money? In addition, WordPress hosting team need to pay for their servers, if this CMS is free then how do they pay for all of these services? One of the founders of WordPress is Matt Mullenweg who also owns Automattic. This company offers a lot of weblog services and one of them is wordpress.com, this company also offers a lot of popular and premium plugins like Akismet and Jetpack.
Users can use this CMS for free but to make the most out of this CMS they have to pay for certain plugins. Therefore, with the money, they make by selling plugins they can support wordpress.com and wordpress.org.
How much does it cost to install and run a WordPress website?
WordPress doesn't have any installation costs. As mentioned above, this CMS is offered for free to its users around the world. However, to run a website you will need to pay for your domain name and hosting services.
A host is a place where your website will live and it makes your website available for people to view. A domain name is your website's identification. You will have to pay for these services. Although, if you wish to use any premium themes, you could buy them as well.
However, there are many free themes that come with WordPress. You may also need to buy premium plugins to fully customize your website's functionality the way you desire.
Difference between wordpress.org and wordpress.com
There are two versions of WordPress. WordPress.com and wordpress.org.
WordPress.org is an open-source application that users can use for free without any limitations. If you have a website or a weblog and wish to use addons and plugins you will need to use wordpress.org because some plugins won't work on wordpress.com.
WordPress.com is a self-hosting weblog service. You can use this website for free, but if you wish to use it professionally you will have to upgrade to premium.
Unlike wordpress.org users can't use their domain name in wordpress.com for example, your weblog URL will be myname.wordpress.com; you can't customize it or use any plugins. These two platforms aren't related but due to the same name people always think they are the same.
Users in wordpress.org can modify their website and use different plugins, themes and even create newsletter but wordpress.com doesn't allow you to use any themes or plugins.
Can you run a business with WordPress?
One of the most commonly asked questions by WordPress users is, can we run a business with WordPress and make money? Most of the time when you download or use an application for free, you cannot make any profit from it but that's not the case with WordPress.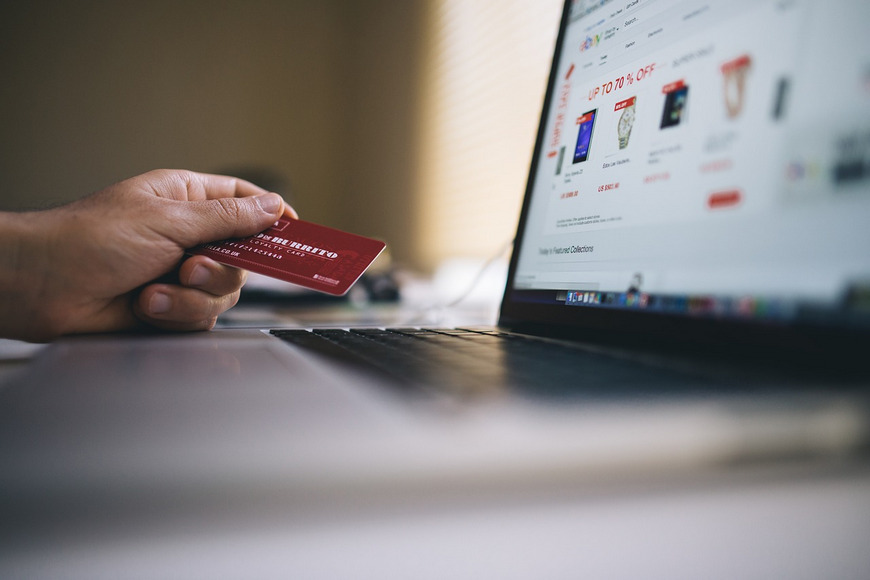 There are two main methods to make money with WordPress or any other open-source applications. In the first method, you can create products and second way, you can offer services based on the open-source application.
There are many WordPress users who create and design themes and plugins and offer them to WordPress users. Other than Automattic who makes millions we could mention:
Elegant Themes: This company was able to make millions by creating and developing page creation plugins like Divi builder.
Awesome Motive: This company was founded by Syed Balkhi who managed to create and publish plugins such as WPForms, OptinMonster, WPBeginner, SeedProd, and MonsterInsights and achieve success and popularity.
Sucuri: One of the popular security companies for WordPress.
WPEngine: This company is one of the popular hosting providers for WordPress. WPEngine managed to make more than $290 million and have recently opened a business called StudioPress which is dedicated to creating themes.
Yoast: Yoast SEO has over 5 million active users.
It's not necessary that you work in the plugin and theme field. You can work as an SEO expert or WordPress webmaster. You can also create your online store with WordPress and work as an entrepreneur.