Do you know the advantages of SSL? And how you get SSL for free? In this article, we will answer these questions.
When visiting websites without SSL, the browser by default, warns the user that this website is not safe. This is the reason why some users avoid visiting websites without an SSL certificate.
That's why search engines give extra points to websites with SSL. What is SSL? And what benefits does it bring to our website? What is the price of this certificate and where should you buy it? can you install SSL totally free for a website? How do you install it on a WordPress website?
What is an SSL certificate?
SSL is a protocol that secures and encrypts the data being transferred from a browser to a server. By using an SSL certificate it's hardly unlikely that you will lose your information or get hacked.
SSL slightly changes your website's URL, from HTTP to HTTPS. When a website uses this protocol all of its information gets encrypted and this will ultimately increase the information being stored on your website.
Since search engines value the security of information and data exchanged in the worldwide web, websites that use SSL are more valid and will receive a better position in their rankings.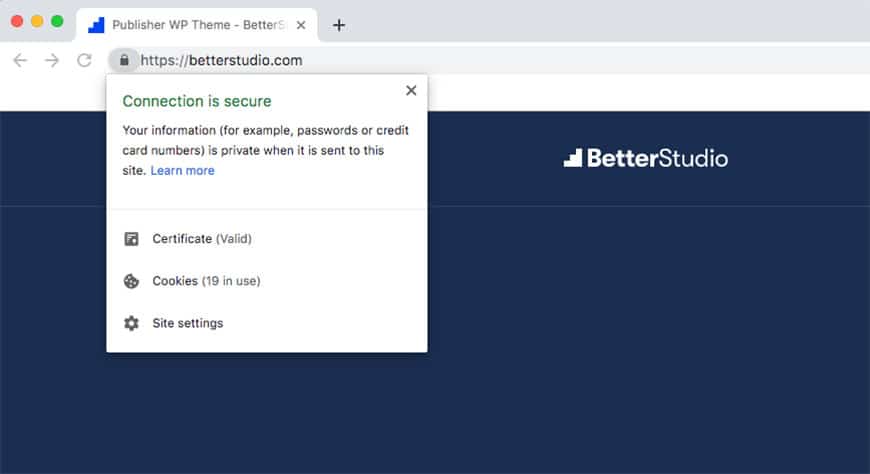 How to get SSL for free?
Due to the price of SSL, a lot of small websites avoid getting this certificate and a lot of their data that's being exchanged doesn't the necessary security. To prevent information theft in the world wide web, a company called "let's encrypt" is giving out SSL certificates totally free.
Therefore, more websites can increase their security of information on the world wide web. Big companies such as Google, Facebook, and WordPress support this certificate.
But since installing SSL for people with no programming knowledge could be hard, a lot of hosting companies have created an option for "Let's Encrypt SSL" so you can install it without any programming background. To install this certificate on WordPress you can follow the steps below.
Install SSL certificate on WordPress
Before installing SSL on your website make sure your hosting supports this type of SSL. To install SSL on your WordPress follow these steps:
1. Go to your cPanel.
2. Find Security in cPanel.
3. Click on let's encrypt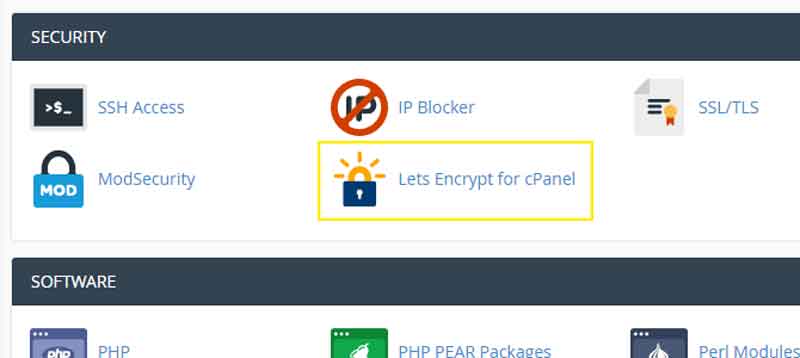 4. Select the domain name you want to add SSL to
5. Enter the information required
6. Then click on install
7. Write down the SSL activation serial number, you will need it later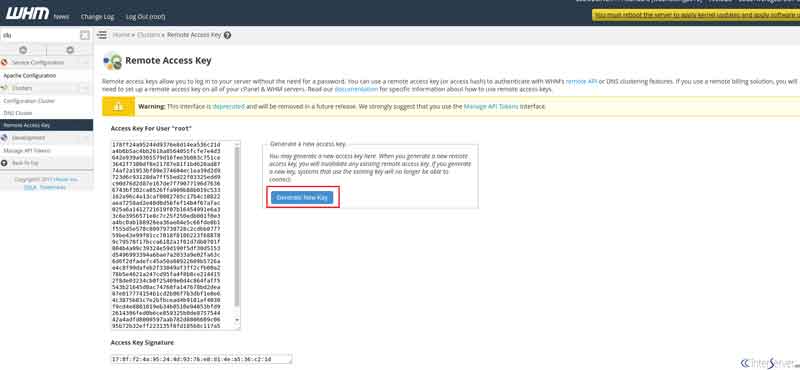 8. To finalize your SSL, you need to head over to SSL/TLS Manager in your Security section of cPanel
9. Click on install and manage SSL
10. In the new page, select the domain name and enter the serial number you wrote down before in the certificate section then click save

To change your website from HTTP to https you need to head over to your admin dashboard and follow these steps:
Head over to settings and select public settings
In WordPress address, change HTTP to https and save the changes, if you don't make these changes, even if you have SSL for your domain, it won't be activated on your website.
If you have done the steps above and you still can't see SSL icon when you open your website, that means your address hasn't changed to https and you will have to do it manually. But because finding web pages and changing the addresses is time-consuming, you can do it with SSL plugins.
One of the most popular ones being used is "Really Simple SSL". After installing this plugin it will automatically fix this issue for you and your website's address will be changed to https.

Redirect your pages
If you have installed SSL on your website, you will need to redirect your addresses from HTTP to https. To do this you will have to use redirect 301. This method will allow to still use the old URLs but it will, in fact, direct them to your new URLs with https.
Are you using SSL or you are still thinking about it? share your thoughts with us in the comment section below.