What would be the right approach to market a law firm? Law is one of the hardest markets to absorb and be successful in. Nowadays, law firms do more than they should to attract clients.
Therefore, you need to have an effective online strategy. The most viable online marketing strategy that you can find is to have a gorgeous looking website where you showcase the services and products you offer. To create a law firm website, you need to follow certain standards.
In this article, we would like to discuss how to create a law firm website and be successful.
Draw a Strategy and Estimate your Costs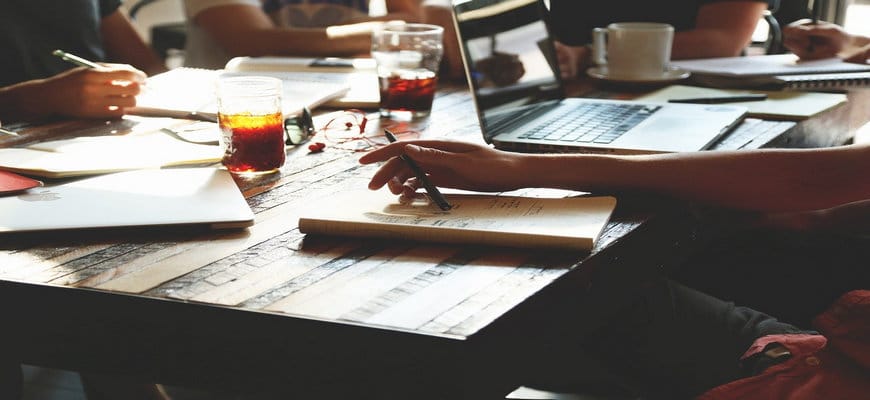 Law firm websites must fulfill several purposes. If you are just starting out there are a few key points you should consider before getting to create a law firm website. As mentioned above, the law firm market is very hard to get into and if you don't have a proper plan, it will surely fail.
So, what you should consider?
Determine your Audience
Before thinking about any marketing strategy, it is crucial to identify your target audience. Think deeply about the income and employment status of your potential clients. This is a very important step that can help you target the right people. What would clients search for? Why do they even need to hire a law firm?
The better you know the clients the easier time you have to attract them and start targeting them.
Register a Domain name
The next step you need to take to create a law firm website is to register a domain name. Usually, the domain is the name of your law firm. To explain it briefly, a domain name is the internet address of your website. People and search engines use and display the domain name to get into your website.
Build your Brand
When we talk about branding most people think having expensive business cards and letterheads is all they need. But to have a successful business you need to publicize the right message. This message should be based on the fundamentals of your law firm.
What are the major costs?
To keep it short, domain name registration, hosting plan, web design and developers, SEO optimization and marketing.
The first year is going to be the most expensive year to create a law firm website. Because there may be possible re-designs, content and SEO optimization that could be very expensive when added up.
Now that you have some ideas about the strategy and costs, what's the next step?
How to Start a Law Firm Website?
As mentioned above, creating a successful law firm website can be challenging. If you have a look at some law firm websites, you'd realize that some of them are guilty of having a bad taste. Your website is the showroom of your services that you would like to display to the world. There are a lot of ways you can choose to create a law firm website.
The fastest and most viable way would be to use website builders. There are a lot of content management systems to choose from. However, according to statistics WordPress covers most of the websites on the internet. Thus, it is the most powerful and popular CMS in the world.
In another article, we have introduced the top 16 WordPress development companies in the USA that you can contact and ask them for a quote or you can directly hire developers and have them create a law firm website for you. Keep in mind, everyone can create a website these days, what differentiates your website from others is the way you personalize it.
How to Personalize your Site for a Law Firm?
There are a lot of ways to personalize a website. But how would you personalize a law firm website? Well, there are some important key points that you have to consider.
Use your Law Firm Name and Logo
As mentioned above, it's very important to build your brand. So, the first step to personalizing your law firm website would be to use your logo and law firm name in the design. Brand recognition is very important and will enable potential clients to immediately recognize your firm.
Implement Brand Colors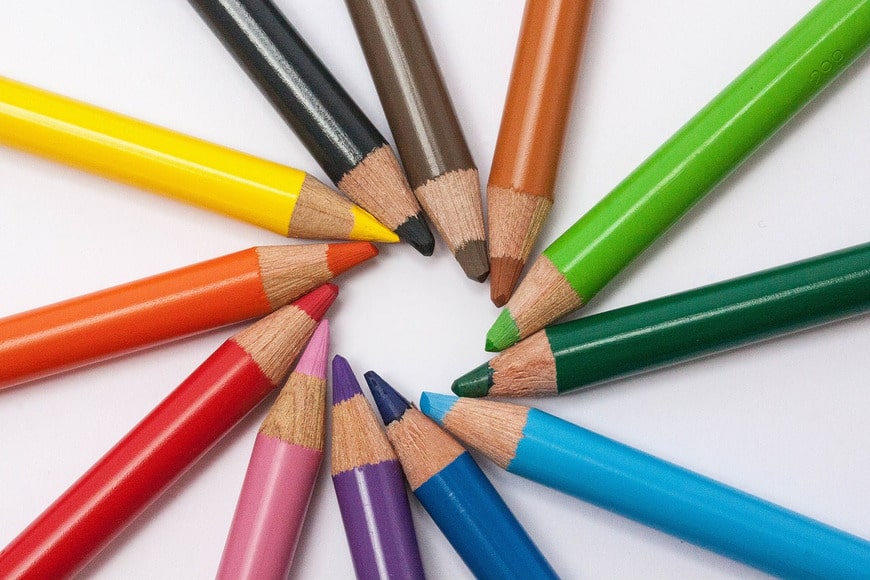 If you have decided to work with WordPress and use the premade themes that you can purchase and use. It is crucial to use your brand colors to stand out from the crowd. Luckily, most WordPress themes come with a lot of customization options that enable you to change colors and add a call to action button with one simple click.
Use these options to change the background, header, footer, layout, and styles of your theme.
Highlight Your Advantage
You have to look for an advantage in your firm that sets you apart from other law firms that specialize in the same practice as you. This advantage must be implemented in your website's design. This will greatly help potential clients to decide whether you are the right firm or not.
Okay, now that you have some ideas about what kind of strategy is needed, how to create a law firm website and how to personalize your site for a law firm, let's discuss what a law firm website needs?
What does a Law Firm Website Need?
A law firm website needs to have informative and eye-catching pages that generate leads. Let us explain with examples.
Homepage
The homepage plays an important role in the success of your website. This page must be as appealing as possible to attract potential clients. The homepage should grab the visitor's attention with eye-catching images. Besides, it must showcase your services, be neat and easy to read, and most importantly it should encourage visitors to take the next action and hire your firm.
Remember, the main point of creating a law firm website is to reach out to more potential clients.
Our Firm (About Us)
The 'about us' page is crucial. On this page, you need to share a little story about the firm and why is its position in the business. The information you share should make visitors comfortable and encourage them to contact you and schedule a meeting.
For example, on this page, you must explain how the firm built its credibility over the years and how can you satisfy the needs of your clients.
Biography
This page is a bit similar to our firm page, with one big difference. On this page, you have to introduce the lawyers in the firm and write a little about their background, activities, bar admission and education.
This is a great page to convince your visitors to move forward and look deeper into your website. Besides, it builds trust and credibility.
Services
On this page, you have to provide details about the services you offer. Each service must have a dedicated page that's accessible via a call-to-action and must explain the service in detail.
Blog
Blogs have been on the internet for a very long time. In the early days, they've been used by mostly young people chatting with each other. However, in recent years big companies have been reaching out to more people and connecting with their customers through their dedicated blog page.
A blog is a trend and it's used in all industries from law to development industries. The blog section is the best possible way to create content and have Google crawlers index your content and reach out to more traffic. Creating engaging content is the key to attract new potential clients and answer questions.
Whether you specialize in bankruptcy law in California or international business law, you need to have articles upon articles of useful information on your website that demonstrates your expertise and answers potential questions.
Contact Us
As mentioned above, the whole purpose of creating a law firm website is to reach out to more potential clients. Thus, you need to have contact details on every single page and also have a dedicated page to it. Keep in mind, the contact details must be the same across all of your accounts (social media).
Testimonials
It is crucial to establish immediate credibility with your target audience. So, it's great to have testimonials on your website. Video testimonials are way more effective compared to written testimonials. However, for a law firm, it may be hard to produce video testimonials as people may not appear on camera for legal matters.