WordPress is a popular CMS all around the world, including India. A country of 1.3 billion people, India is also one of the technology capitals of the world.
Many companies based in India contribute to WordPress development. whether it's taking on personal projects or releasing popular plugins and themes.
But what are some of the great companies working in India at the moment? What companies are well-known in handling WP development jobs?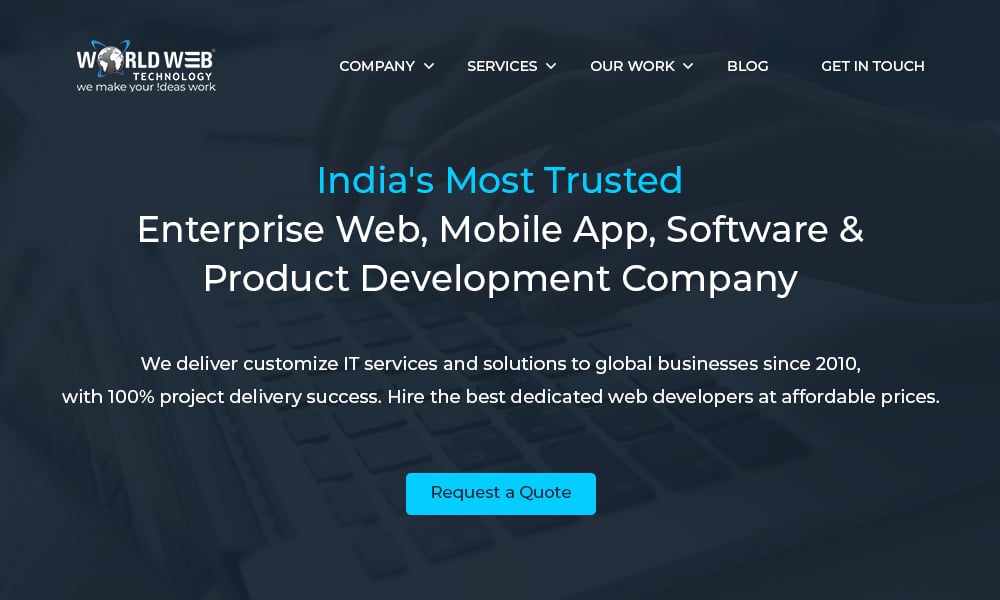 The first name in our list of WordPress development company in India is World Web Technology. World Web Technology is a company based on WordPress and WooCommerce. This company helps WordPress websites to build their brand. This company uses top-notch technologies and tools to provide the best services they can to you.
World Web Technology has a dedicated team of experts that support the development of themes and plugins. They also release products for WooCommerce and other WordPress related platforms.
They strongly believe in a flexible business model so that their customers can have a wide range of choices. World Web Technology offers its products to WordPress users at reasonable prices.
When you hire a developer from World Web Technology you can rest assured that their first priority is to provide the best services to you.
This company specializes in designing WordPress plugins and themes. Synapse India develops highly responsive and compatible websites for different browsers. In addition, it provides different features to your website.
With more than 14 years of experience and more than 250 employees with CMMI, standards have worked on more than 9000 projects and deliver their projects at a reasonable time.
CMMI: Capability Maturity Model Integration or CMMI for short is a process for defining and promoting organizational behaviors that leads to better performance.
 TIS India has more than 30 dedicated WordPress experts. Developing and designing a WordPress website is their specialty. This company manages more than 1000 small to medium projects and has delivered more than 900 of them.
TIS India has more than 7 years' experience in the developing scene and works in the best possible way to develop and customize your WordPress website(s).
Hidden Brains is another WordPress development company in India and specializes in IT. Hidden Brains was founded in 2003 and has worked in the IT scene for 16 years. They also work on mobile applications and Internet bandwidth in other countries.
This company has developed more than 5000 websites and 1000 mobile applications for its customers in 102 countries.
Hidden Brains has been awarded Aegis Graham Bell Award and International Star Award in Gold Category. In addition, Hidden Brains has been selected as the top 50 companies in India by Deloitte.
IndiaNIC was first founded in 1997 in Ahmedabad, India. IndiaNIC offers hosting and domain registration to WordPress users. IndiaNIC is a leading company in developing WordPress websites and mobile applications in India.
IndiaNIC supports web and mobile applications. They also help their customers to design and develop a variety of online stores.
IndiaNIC employees are experts in PHP, .NET, Java, WordPress, E-commerce, and CRM.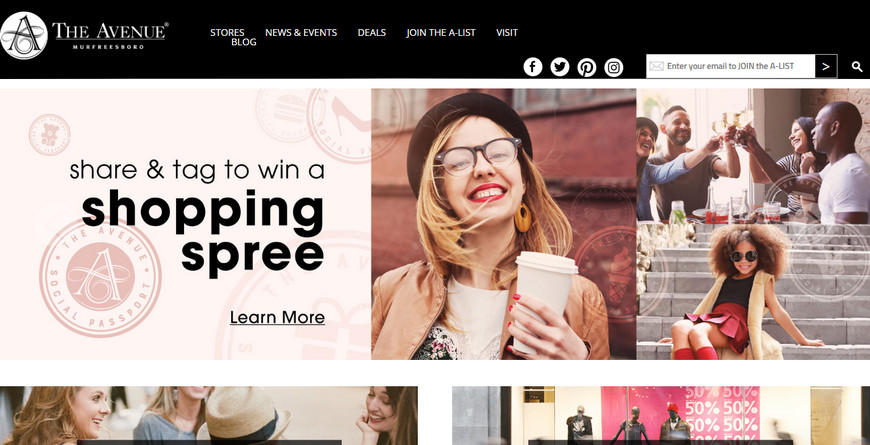 CSSChopper is another Indian company that was founded in 2009 and operates in more than 90 countries. CSSChopper has over 220 developers to keep their customers satisfied.
The development team are highly skilled in WordPress and use the latest tools to offer a variety of services to their customers.
CSSChopper is generally known for their unique, innovative and professional work, they are constantly evolving and striving to deliver the best work to their customers.
This company has over 10 years of experience in providing services to WordPress users across the world. Elsner Technologies has over 2000 clients from around the world. This company has skilled WordPress teams. It is also certified by Google, Magneto and has ISO developers and guarantees their customers to give them the best possible services.