Google's new algorithms and semantic search have led to related keywords and semantic keyword to play a significant role in SEO. But how can we optimize our website for these changes?
In today's world, online businesses are trying to get a better place in search engines. Most content creators and webmasters spend a lot of time improving their SEO to help them achieve better ranking in search engines.
As we mentioned in previous articles, Google's technology has improved so much that we must think it's a person. Google's ranking algorithms are very precise and confusing. This company invests a lot of its resources on AI technologies in this field. But what factors are important for Google's ranking in 2020? What factors should be taken care of in SEO? Do we just have to choose the right keywords? We will discuss more in detail below.
What is semantic search?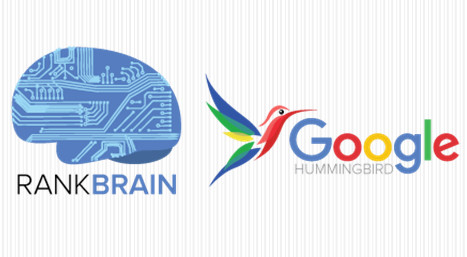 Semantic search is one of the less known Google's strategies for the index, ranking, and showing results in the search result page. semantic search seeks to understand natural language the way a human would. In semantic search, the algorithm tries to provide users with more accurate and relevant results by understanding the logic, synonyms, and purpose of the words. Recently, many Google updates have introduced semantic search algorithms and artificial intelligence (AI) such as Hummingbird, RankBrain and etc.
How to use related keywords in the text?
Previously, we have talked about the strategies of finding keywords. We will talk about the importance of related keywords in a text. Related keywords give you the opportunity to expand your search results.
Let us explain with an example. Imagine you have a website about SEO, WordPress, and digital marketing, and you have published a post about "Introduction to digital marketing". What do you think users search to find an article/post about digital marketing? Using subtitles such as digital marketing, digital marketing tools, digital marketing strategies in your text can help you cover more keywords in one post.
In addition, using related keywords to this topic can help Google to find a connection and understand your post. As a result, your post will be indexed and will be displayed to your targeted visitors.
What has semantic search changed?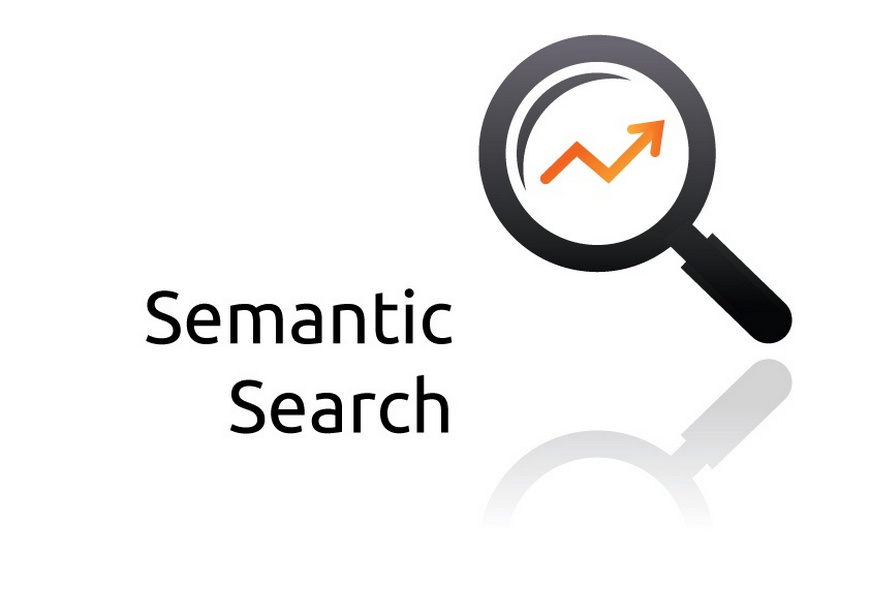 Semantic search in many ways has changed the way users use search engines. For example, it made a lot of users to use voice search. Voice search is a lot closer to our language compared to the algorithm.
Most users talk to their voice assistants, in the same way, they talk with their friends and colleagues.
Semantic search helps search engines to better understand what the user is looking for, and as a result, a lot of this the number of people using voice search has increased dramatically.
Optimizing your content for voice search is no easy task and its different from the regular SEO, we have talked about this in another article.
Over the past fear years, search engines have made great progress in understanding text and non-structured queries. The improvements that have been done to related keywords, as well as our natural language, have made the search engines to understand what users are searching for to the point where search engines can differentiate semantic search and related search.
Is Semantic Search the end of Keywords?
It's still early to claim that. Nowadays, search engines understand your content very well and they no longer follow old rules old methods of SEO (such as repeating a keyword and overusing it). Therefore, you should put making valuable content and using related keywords in your top priority. Google's AI and algorithms have made this search engine to check and understand the entirety of your content and display the most relevant results to users.
The best way to increase your website's traffic and reduce your bounce rate is to use related keywords in your content, that will help Google's algorithm and AI to better understand your content and display it to more users.