A lot of users ask us when is the right time to buy a WordPress premium plugin? One of the main reasons that this CMS is so successful now is due to having 55000 free and premium plugins.
You can use a plugin for almost any tasks in WordPress. WordPress plugins are divided by premium and free, below we will discuss the differences between them.
What is WordPress Premium Plugin?
As you probably can tell, premium plugins aren't free and you must pay to unlock their features. WordPress premium plugin usually has more features than a normal plugin, they offer better support, security and they are constantly updated.
Nowadays, WordPress is known to be the most popular CMS, due to its compatibility with premium and free plugins. There are more than 55000 free and premium plugins in the WordPress plugin store.
You can download and install free plugins on your WordPress website without paying any amount.
Like any other application, WordPress plugins need to be regularly updated and since free plugins don't offer good support, after some time they won't work as intended and they may even cause security risks for your website.
This is when using a premium plugin comes handy. By buying a WordPress premium plugin, you have secured your website and plugin. In addition, you will be able to regularly update your plugin.
Why Should I Buy a WordPress Premium Plugin?
Keep in mind, for day to day activities in WordPress you don't need to pay any extra amount. Users can use free plugins to take care of their daily tasks without paying any extra amount.
A lot of important and necessary plugins like Yoast SEO, MonsterInsights Lite, WPForms Lite, WooCommerce, SeedProd are offered for free.
However, after reaching a certain point with your WordPress website, you will need more features and better support, therefore, you will need to install a premium plugin on your website. The importance of using WordPress premium plugins are:
Access to Features that Are not Available in the Free Version
As we mentioned before, sometimes free plugins won't provide the features needed by a large or specific website.
You can take care of many basics tasks by using free plugins. However, premium plugins offer professional features and resources compared to free versions.
For example, WPForms Lite is a famous plugin in the WordPress amateur community to create a contact form. However, its free version only provides basic features.
The premium version of WPForms Lite offers you a lot more features such as signing up form, survey, checkout form and etc.
Access to Professional Support
Support has no meaning in free plugins and if you face any issues there are no guidelines to help you fix them. On the other hand, by purchasing a premium plugin you can use their professional support and regular free updates.
One of the main advantages of using a premium plugin is you can simply access their developer's team. Also, a lot of premium plugins offer personalized support and should you come across any problems the developer's team will step in to help you.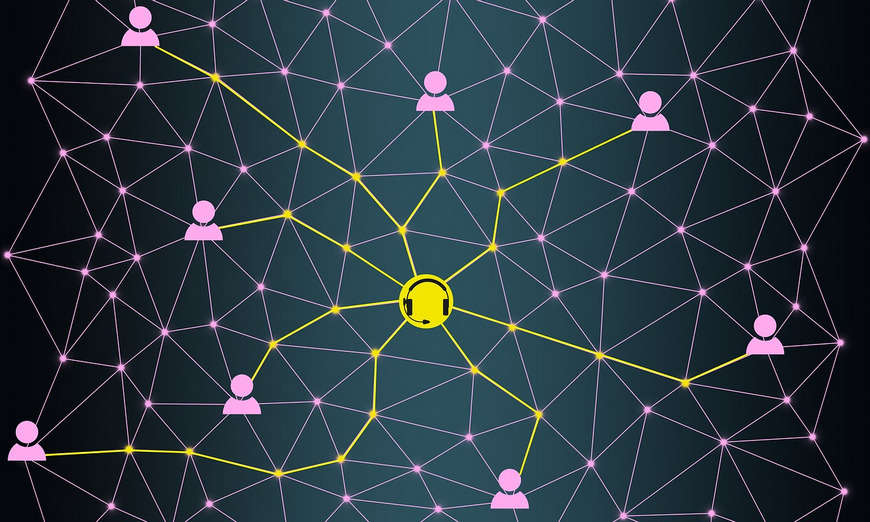 Some people say using a premium plugin is actually investing for your website's success and you can contact their developers any time of the day. Having this kind of support can be very helpful to amateur users who can't figure out how to fix their problems.
Access to a Lot of Documentation
A lot of WordPress premium plugins come with documents that will help you to use your plugin. Even if you don't have access to the support team by using these documents, you can professionally use your plugin.
These documents will help you to install and configure your plugin in no time. You can even use these documents to fix your problems in case you don't have access to the support team.
Usually, you can look at a premium plugin's document and if you are satisfied you can make the purchase. You can also find video tutorials about WordPress plugins on the internet.
Recieve Regular Updates
Usually, free plugins are forgotten after their initial launch and this can cause many issues including security risks for your website. But since premium plugins offer excellent, exclusive and trustworthy support you will see regular updates from their developer team and there won't be any security risks.
As a general rule, it's recommended that you stay away from plugins that have been updated more than 6 months ago. If you are looking for plugins with unique features to improve your website you should definitely use plugins that are regularly updated to ensure your website's security.