WordPress themes come in free and premium forms. While free themes are quite nice, the premium themes have great features that can make the difference for an independent site or a small business.
For this very simple reason, most people are looking to use high-end premium themes such as Publisher, Jannah or Newspaper. These themes usually cost between 40 to 100$.
You may think downloading Jannah theme nulled is the best way to save some money and use the great features of the Jannah theme. Here are a few reasons why that's not the case.
1. Security and privacy
The security of your site is important. Every successful site is under constant hacking attacks and it's down to your site structure to keep them out.
The privacy of your users is also important. A scandal of user data leak can end your company's successful spell.
Jannah nulled themes are a duplicate of the original codes and files. But they can contain codes that don't exist in the original. For example, codes that are known as backdoor.
Through these flaws, hackers can enter your website, spam your content and even advertise their own product.
Using Jannah theme nulled can put you in danger of these attacks. So you may actually pay much more than the theme price to fix a website that is badly damaged. The damage to your reputation can cost even more.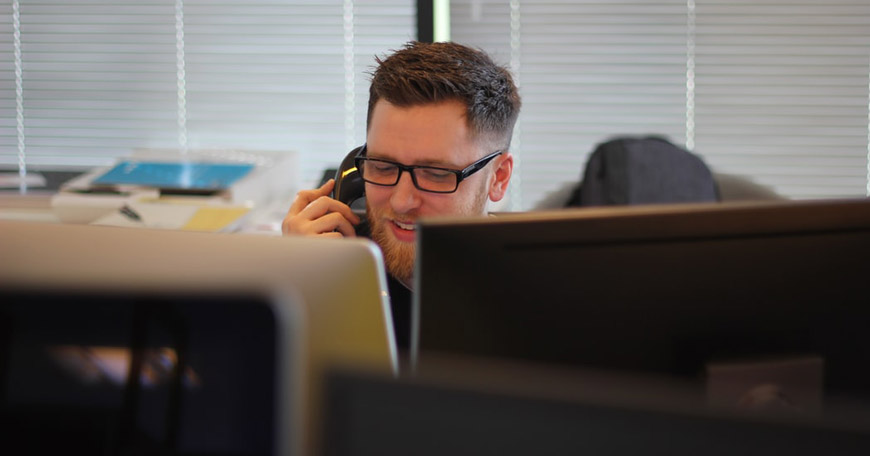 2. Lack of support and documentation
Themes such as Jannah and Publisher come with customer care services including ticket-based support and documentation to explain features of the theme.
Jannah theme nulled comes with none of these features. So the theme can go completely wrong after a while but there is no one to help you in that regard.
Even the best experts in WordPress can't know a complicated creation better than its creator. So having access to theme developers is essential in running a reliable operation.
3. No updates
WordPress is updated regularly. These updates can include a few fixes or be an overall update that can change the way your website works. So WordPress themes should also get updated frequently to meet these changes.
Nulled themes don't get uploads. So after a while, you need to change your website's theme. Such a substantial change can cause serious SEO issues and reset the progress your site has made since installing the theme.
4. Search Engine Optimization
Premium themes are crafted to be as SEO friendly as possible. This is largely due to how the codes are written.
Jannah theme nulled can contain hidden codes that use your site to send spam and control other aspects of the site. Sometimes even experts can't spot these codes.
Google renders your site line by line and traces of spam can lead to penalties. Losing your place in search pages is a huge blow, considering almost all your new users can come through Google searches.
5. Website speed
Much like SEO, premium themes are optimized in terms of their loading time.
Site speed is one of the most significant elements in user experience. Studies show that your audience waits 10 seconds for the site to load. Any second further is a bounce that can affect your SEO and viewership.
6. Legal issues
Nulled themes are in violation of copyright laws. The laws vary in different countries, but normally your hosting provider will suspend your account without notice due to copyright infringement.
It's generally not ethical to use someone else's work without their permission.
Is Jannah theme the best choice?
If you are still with us, you've decided buying Jannah theme is the best option. But as we mentioned at the beginning, there are many choices in news and magazine themes to make.
Which one is better? Here we have compared Jannah theme with Publisher theme from price point stance and features.
Make the best dicision based upon you company's needs and your price range.
Remember the security of your business is worth the world. So don't trade it easily with a nulled theme.