Full Content Protection for Your Site
Make your site completely safe and locked by using Content Protector Pack. It locks everything and robbers will not have any chance to copy your valuable content.
Protect post content copy
Protect images save
Protect RSS and Print copy
Append custom message to copied text!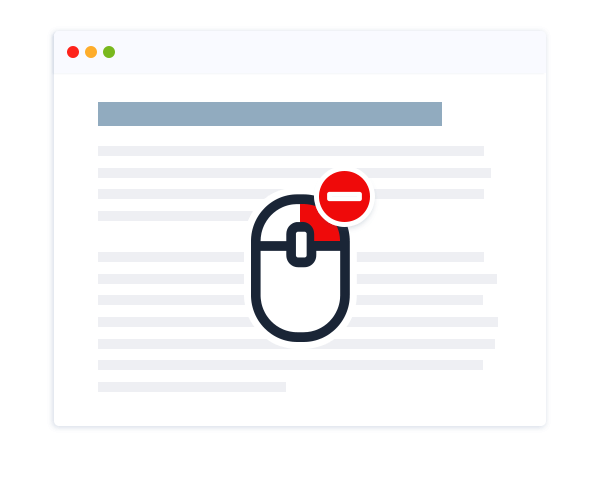 "Copy or Right click" Protection
The right click and text selection and copy will be locked also the right click for images and anything else will be disabled to prevent robbers from coping contents.
Disable CTRL+C and other ways of text copy
Disable Text Select
Disable Right Click
Alert for user right clicks
Supports Windows, Mac, and Linux
Images Protection
All save options for images will be disabled also even your site images will not be loaded in another domain! that is not amazing?
Disable site Images to loaded on other sites!
Disable Images Save
Disable Images Rightclick
Disable Images Drag and Drop
Remove images link
Watermak on Images
Adding watermark to images is very easy! just upload the watermark image and select the position and the Content Protector Pack will do everything for you.
Add watermark on images
Customize watermark position
Takes Backup original image on adding watermark
View Source Protection
Even the view source will be protected to disable advanced robbers to copy content. No way to copy your site content.
Disable view source
Custom text on the view source
No way to copy content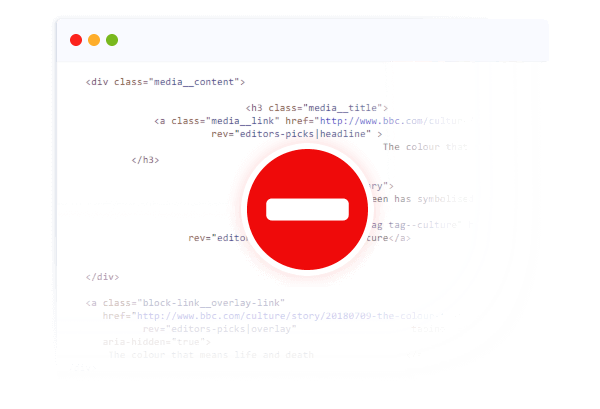 "Javascript is disable" Protection
Content Protector pack will not allow users to copy your site content by disabling Javascript. It detects it and doesn't allow users to copy content.
Smart Javascript distillation detector
First plugin with this option
100% protector for site content
Print Protection
It does not allow users to copy your post content by printing it! The print will be disabled if you activate this options and there will not be any way to print your site content.
Disable print (CTRL+P and other ways)
Custom message for print page
Blank page for print page
iFrame Protection
Even your site will not be loaded on iFrames in another site! Content Protector will lock all doors for robbers.
Disable your site to be loaded in iFrame on other sites
Redirect to custom pages on iFrame on other sites
Custom message for iFrame on other sites